When it comes to managing a fleet, it's essential to monitor and organize your equipment data to ensure that all systems are well maintained and in working order. However, if you're constantly on the move from the office to the job site, it can be challenging to keep track of your fleet information — until now. With a Cat® App account, you can take your equipment data with you on the go and access vital records from any device, no matter where you are.
When you create your My.Cat.Com login, you'll experience many innovative features and advantages that will help you streamline fleet management for optimal performance on the job site.
Features of the Cat App
After your free Cat App download, you'll gain real-time access to valuable equipment data through your digital companion. With the app, you can monitor your fleet's location, fuel usage, hours and performance on or off the job site. You can also track productivity and receive important alerts when it's time to schedule routine maintenance for your equipment. Your Cat App account even allows you to set customizable notifications that will warn you of mechanical issues and prompt you to act.
With the Cat App, you can easily connect with MacAllister Machinery to purchase products or book services at the press of a button. After you fill out the digital form, one of our technicians will get in touch with you shortly.
Take advantage of the app's many features to:
View equipment telematics.
Receive alerts.
Connect with your Cat dealer.
Track fleet hours, fuel and location.
Order parts and request services.
Monitor equipment health.
Activate Product Link™ devices.
Benefits of the Cat App
When you download the Cat App, you'll experience many benefits when it comes to managing your fleet:
Reduce downtime: Our app provides you with timely notifications regarding your equipment's performance and maintenance needs. The app will alert you to any machine complications that need to be addressed before they become major issues, helping you schedule services when it won't affect productivity.
Increase efficiency: With the Cat App, you won't have to spend time driving from job site to job site to monitor your fleet. Instead, you can access vital equipment information no matter where you are, allowing you to spend more time doing your job and optimizing production.
Save money: The Cat App provides you with all the vital information you need to make the smartest and most informed business decisions on the job site, helping you save money in the long run.
Download the Cat App Today
When you create a Cat App login, you'll gain access to countless useful features that will bring convenience and efficiency to your fleet operation. Your account will serve as a direct connection between you and our skilled technicians, helping you schedule services and order parts with ease.
Click the Images Below or Scan the QR code to Download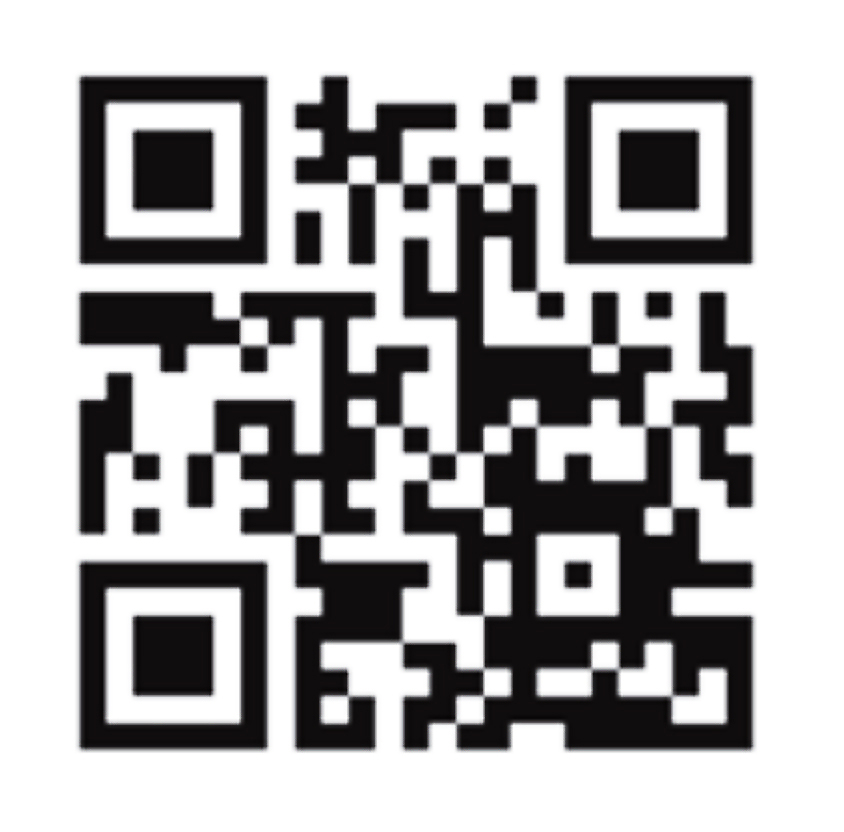 After installing, log in with your MCC credentials to access your stored data. Or, if you're a new user, you can enter equipment data through the app with a verified account.
Partner With MacAllister Machinery
Your Cat App account puts you in touch with MacAllister Machinery when you need us most. You can request services and purchase Cat products through the app and reap the benefits of working with our company, including:
Broad parts availability.
In-shop and field services.
Extensive repair options.
Advanced diagnostic technology.
Flexible support.
A record of high customer satisfaction.
Download the Cat App today or contact us with any questions for quick, courteous assistance.